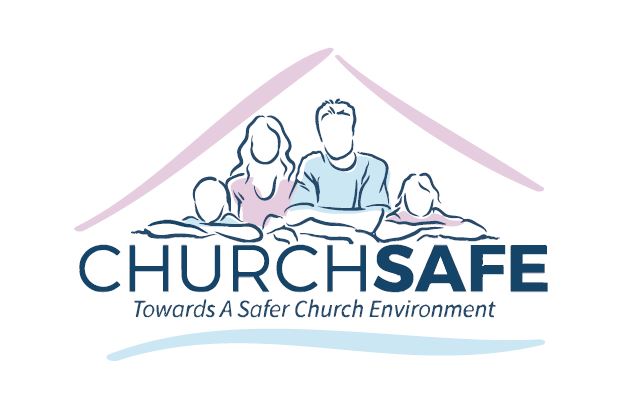 The Seventh Day Adventist Reform Movement of Australasia is committed to providing a safe and supportive church environment in all our ministries, programs and events.

ChurchSafe is the name given to the policies and procedures that we are committed to following as a means of providing a safer church environment for both our members and visitors, and their families.
If you have a concern about misconduct or abuse at any of our churches or church sponsored events or programs, or for any ongoing matters covered under this framework, please contact a ChurchSafe coordinator in Australia on


1800 KEEP SAFE
(1800 533 772

ChurchSafe Policy Kit

The ChurchSafe Policy Kit is provided here for all churches within the Australasian Union Conference of the Seventh Day Adventist Reform Movement as well as the general public.

The kit contains.

The ChurchSafe Manual
Safer Ministry Policy 2016
Code of Conduct
Pathways to Reconciliation (Counsels from the Testimonies - For church members)
Forms for use by churches in implementation of the ChurchSafe policies
Display Posters for use in churches and institutions
Access or download the ChurchSafe Policy Kit from here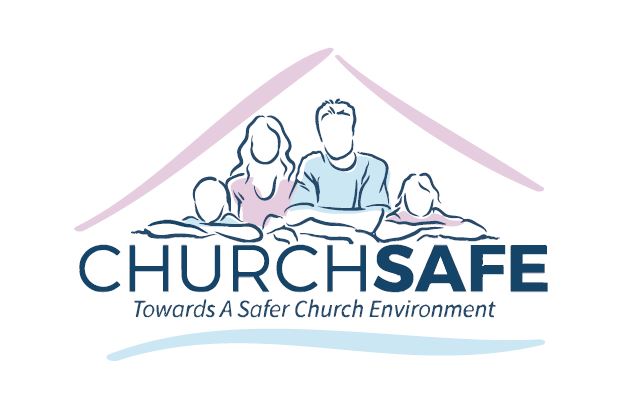 Working with Children Checks (WWCC) - Application Forms and Procedures 
Other Resources on Child Safety

The 10 National Principles for Child Safe Organisations (pictured above) have also been released at a National level. These were previously released as the Royal Commission's 10 Standards, and are good practice for organisations who provide services to children.
Helpful websites in relation to the Australian Child Protection landscape:
Child and Youth Risk Management Strategy Toolkit (QLD Goverment Blue Card Services)
Video Series: Learning Portal - Risk Management (Child and Youth Safety) (QLD Goverment Blue Card Services)
The purpose of this video series is to assist organisations to understand their obligations under the blue card system, in particular, how to develop a child and youth risk management strategy.